Bring Excellency With Our Expertise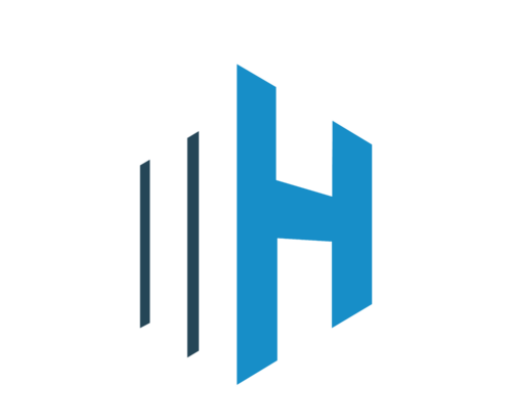 More Than 50+ Companies Have Trusted Us For Quality
MH TECHNOLOGY has been established to be one of the most advanced Information technologies service providers in the kingdom of Bahrain. We provide the optimum and customized solutions create for businesses that meet their business requirements and needs. Moreover, MH TECHNOLOGY solutions provide many benefits to enterprises that allow them to grow, increase profit and gain competitive advantages.
One of the most marketing tools effective in the world of business is website development. It introduces the business, builds brand awareness, and reaches more audiences. Moreover, it shows services, and abilities and inculcates trust. At MH TECHNOLOGY, we Develop and design websites with high-level standards, functional websites, interactive design, user-friendly interfaces, and smooth navigation that not only enhance your business reputation but also aim to grow sales and increase revenue as well as build customer loyalty.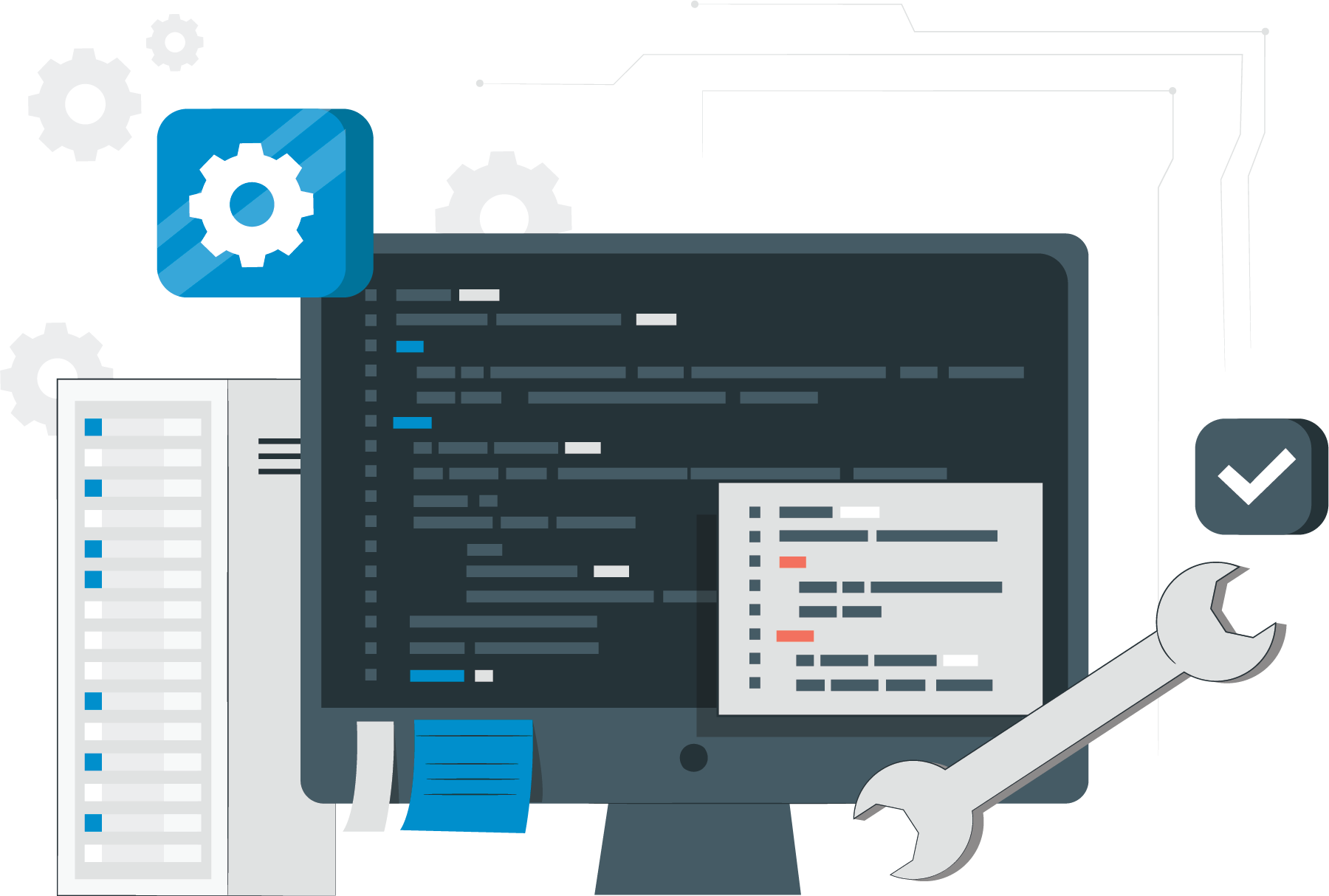 We provide business solutions compatible with the business requirements and easy to use that serve clients to run their businesses and complete tasks in a smooth way. We are providing the following: - CRM software - ERP System - Accounting system - HR system - Inventory system - POS System
Mobile Application Development
In the present day, the greatest of people are using smartphones to complete their work and chores, therefore, mobile application existence has become important to support the business. We are creating applications tailored to your specific business requirements for enhanced efficiency and to add value to the business
Social media Marketing is one of the most important marketing channels on the market. Social media platform contributes to promoting the brand on a wide range, reach to the target audience, and increasing customer engagement. At MH TECHNOLOGY, we set an appropriate plan to manage social media business accounts professionally, through the: - Determine business goals - Determine target Audiences - Create relevant content
Transformation of a great innovative idea into a valuable and practical product is challenging. MH TECHNOLOGY takes care of all aspect's customer needs and business requirements to develop beneficial software able to serve and improve the efficiency of the business.
We are developing software related to management, accounting, production, commercial, and manufacturing Monitoring and evaluation tools, Responsive mobile applications, and custom software at a reasonable cost.
Search Engine Optimization is aimed to improve the quality of website content accordingly your website can become easily findable, more relevant, and popular in user search which leads to enhance search engines ranking.
Building No 50,
Road 3403,
Block 434 Seef Seef,
319, Bahrain
Wanna reach out to our sales team?
Reach for us on Whatsapp!